The following are pictures of my California consultant's daughter and niece who both have Sisterlocks. The youngest (her daughter) received her Sisterlocks on her 2nd birthday, shortly after Imani locked me. She just loves her Sisterlocks! Imani specializes in locking children. These pictures were taken a month before Jen and I headed back home to Texas.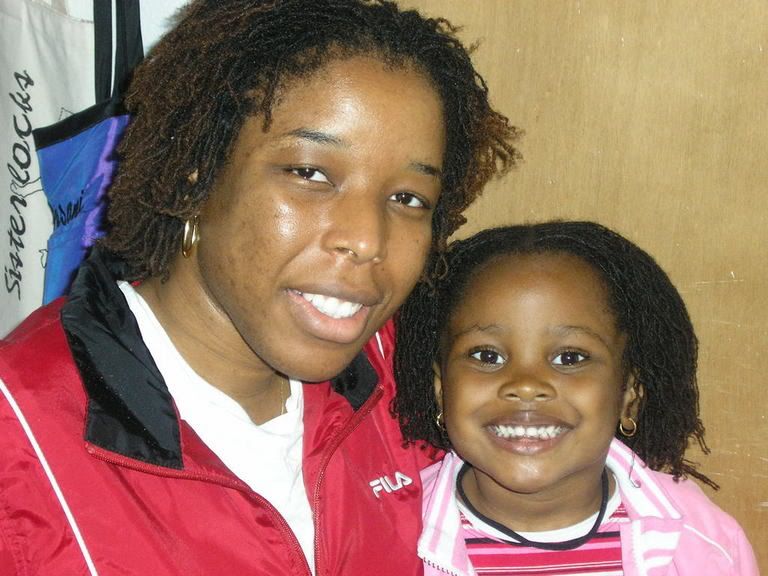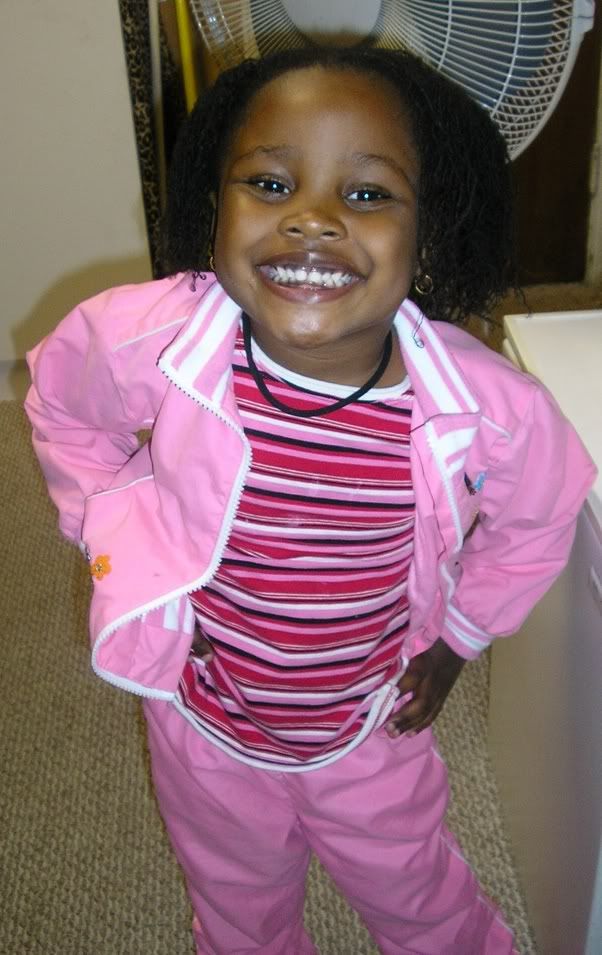 If they were ever candidates for low self-esteem, not anymore!!!! These girls, rock their locks!


Posted in lockitup by Imani about her choice to lock her daughter's hair:
I decided to lock my daughters hair the day after her second
birthday. I got all the same negative comments about what if she gets
older and she doesn't want them and she will have to cut them off. I
tell them that if she wants to do that when she gets older fine but
while im doing her hair for the next 8-10 years she will have
sisterlocks. Not to mention once you have sisterlocks for a while and
your hair starts growing you realize that "its just hair" It will grow
back. Most kids who grow up with long hair usually want to do
something different with it when they grow up anyway. So if it is
long as a child they want it short later or vice versa. Either way my
daughter will grow up without some of the same hair horror stories i
had to endure. No sitting at the edge of the pool all summer because
she can't get her hair wet. No putting a towel on her head acting like
it's her long hair ( cause she'll have her own). No scalp burns, ear
burns. Long waits in the beauty salon. ECT, ECT, ECT.... I am very
happy with my decision despite what anyone else might think because 9
times out of 10 they don't even have locks or natural hair to begin
with so they are talking about something they dont understand anyway.
My niece also has sisterlocks. She was 8 when I first put them in.
Their is a picture of them in the files section under sisterlock
kids. One of the pictures is also two of my other child clients 8
years old and 10 years old.